Meet our Leadership
Alex Williams - Lead Pastor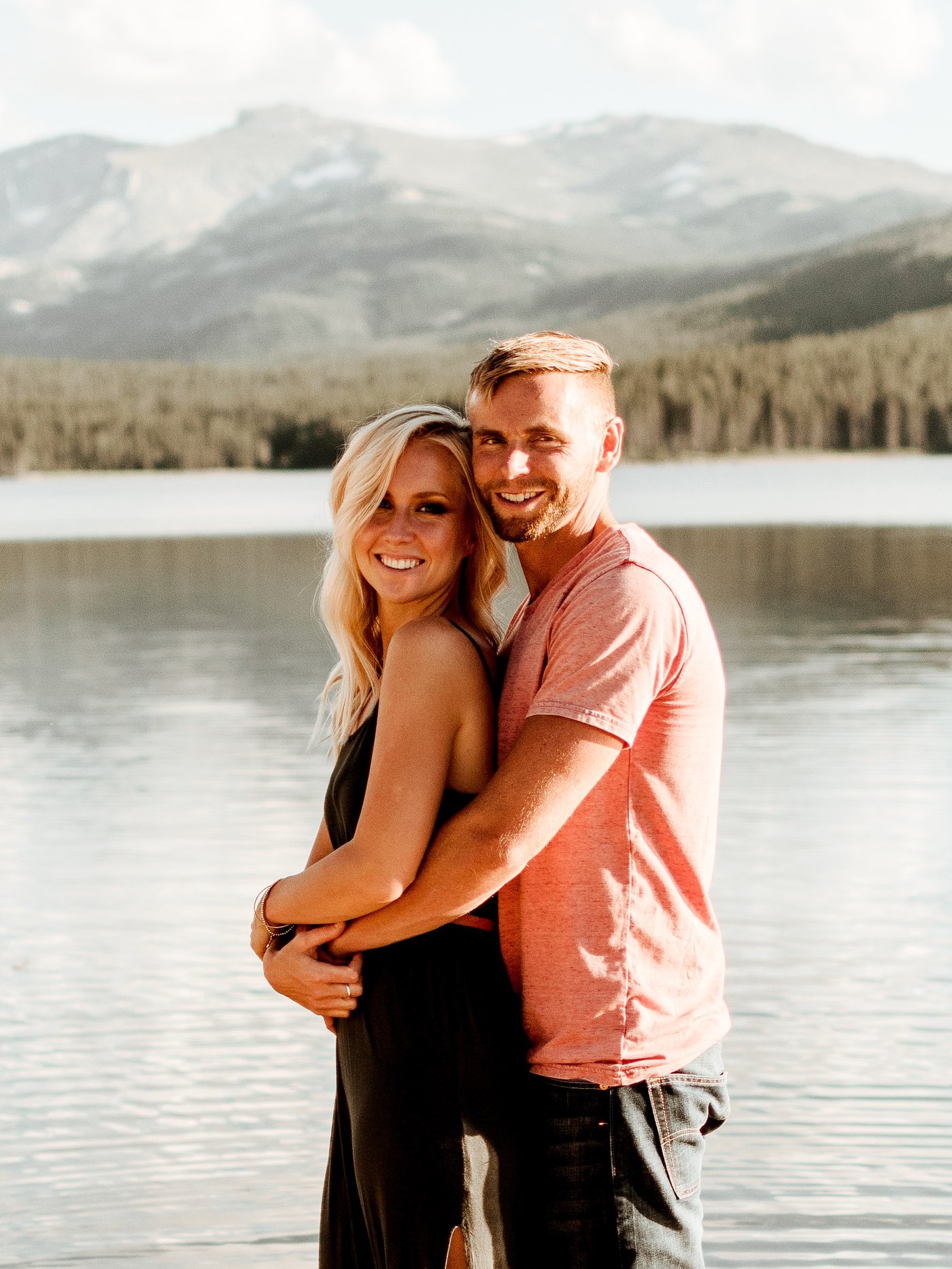 Alex Williams was called to Summit Nazarene Church in fall 2017. He is passionate about pursuing God's presence and reaching the lost and hurting of Sheridan. Alex graduated from Olivet Nazarene University and has previously served as an Associate & Youth Pastor for seven years in Riverton, Wyoming and Northern Virginia. Alex is married to Lauren with four kids and their dog and chickens.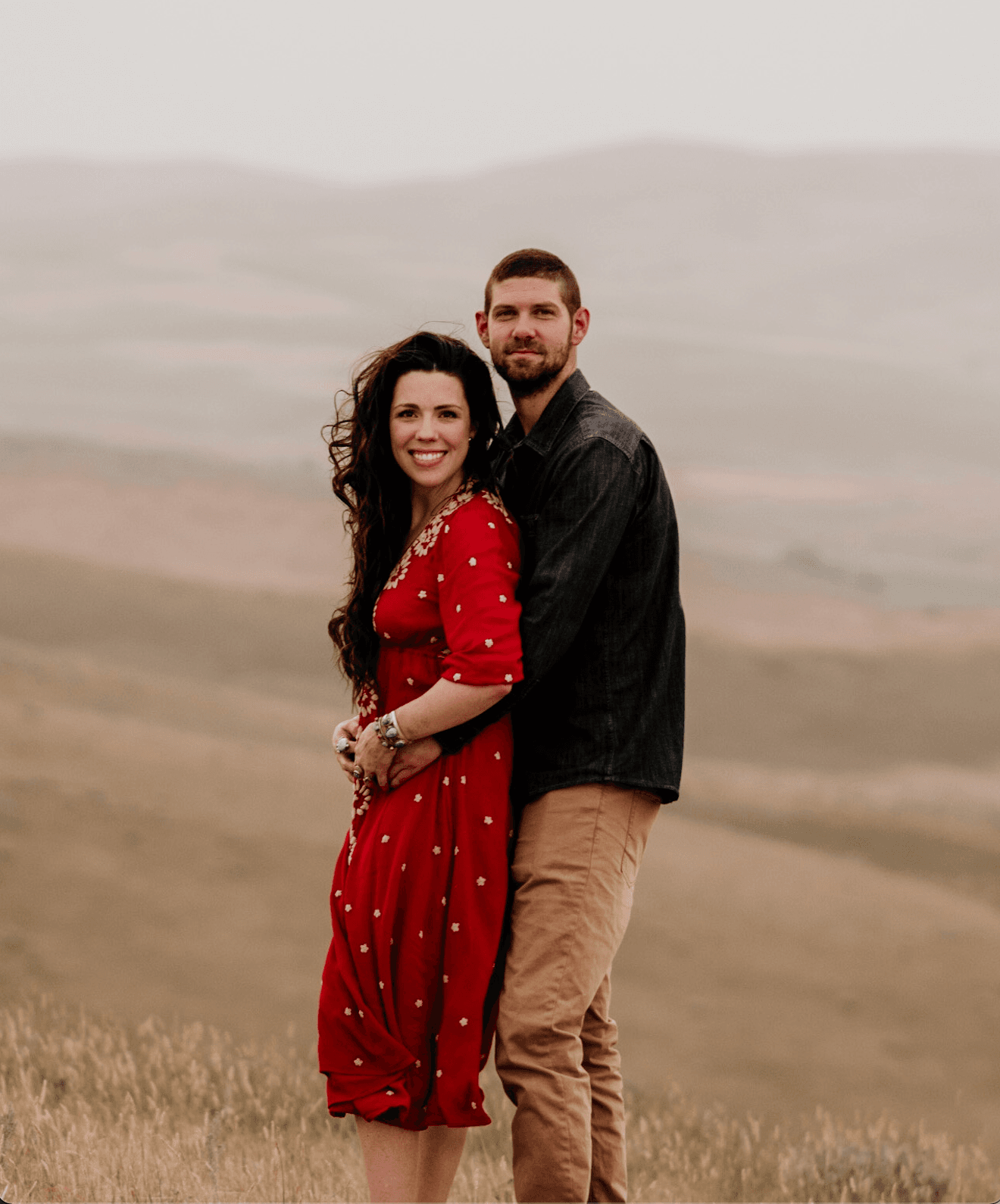 Stefanie Wilkerson- Worship Leader
Stefanie & Kevin Wilkerson first came on to help with worship at Summit in 2019, but since then Stefanie has stepped up as our Worship Leader. A graduate of Trevecca Nazarene University, she has a searing heart for Worship and desire to see everyone fall in love with King Jesus. Together, Stefanie and Kevin have followed Jesus in a miraculous story that is bringing them their first baby girl this summer!
MEET SUMMIT'S LEADERSHIP TEAMS
BOARD OF ELECTED LEADERS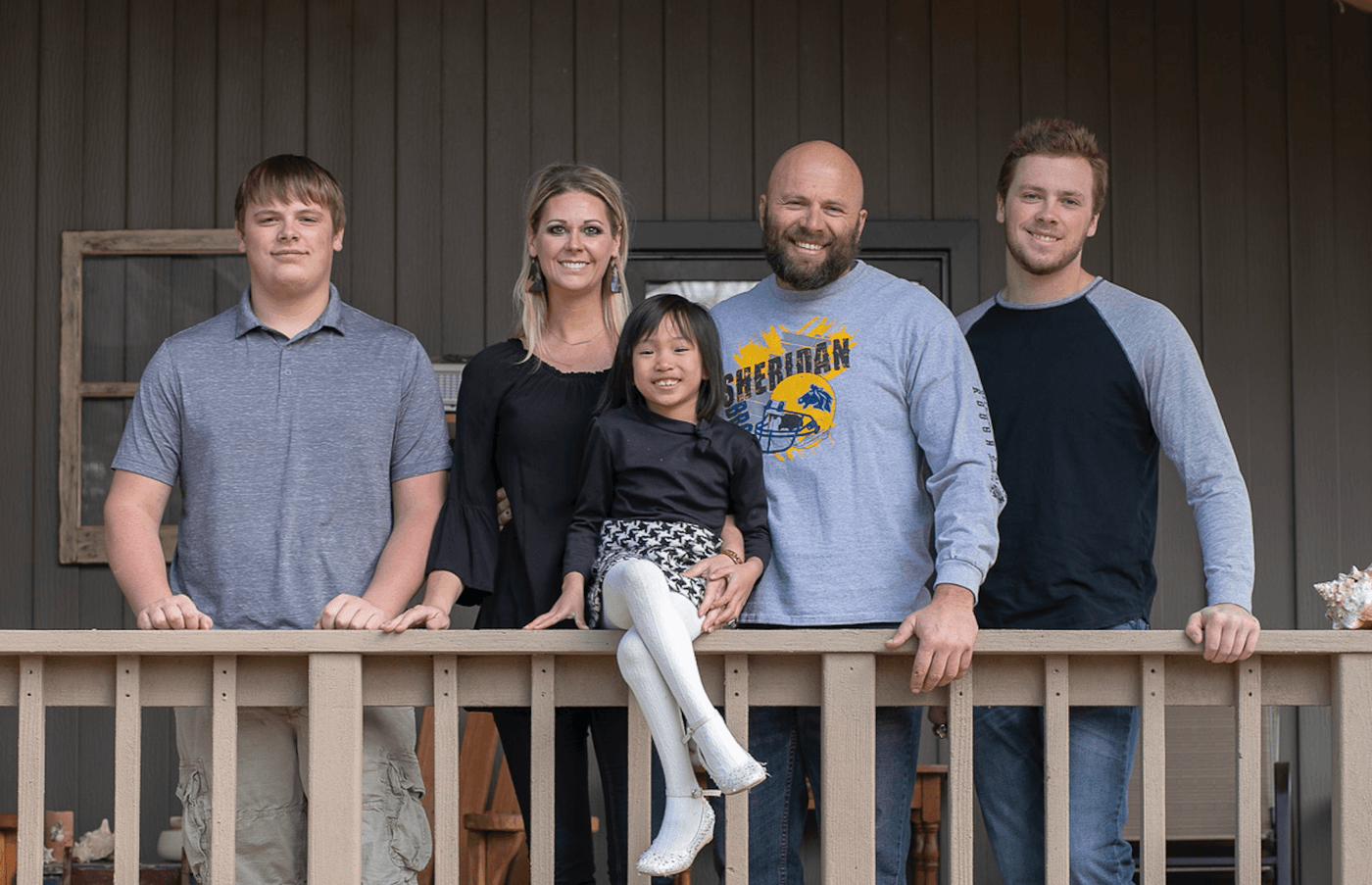 Scott & Christy Kirschner
We're the Kirschner Family with our kids: Gage, Deed and Janie. We're so thankful that God has been growing, restoring, redeeming, and loving on the Kirschner Family for over 22 years now! Being a busy, active family is what we enjoy! So, our hobbies include camping, hiking, traveling for football, gardening, joining our local crossfit gym, and doing ministry together. Serving on the board and leadership team at Summit has opened the doors to meaningful relationships and much personal growth with the Lord. It has also presented opportunities to use our God given gifts and talents for His kingdom. We work hard, play hard and love hard!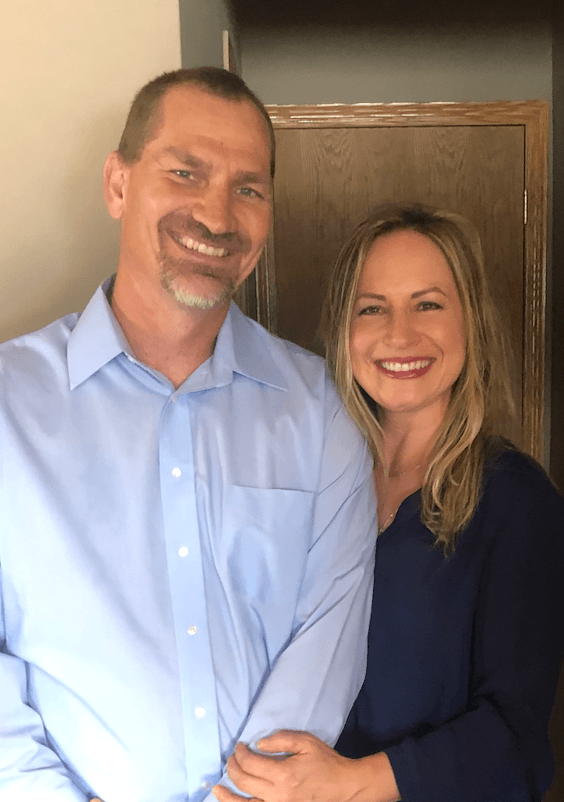 Aaron and Nikki Holwell
We have been married for 28 years and were blessed with two children. We gained another son and daughter and have been promoted to grandparents adding to our family two beautiful grandkids! We can't forget to mention our two fur babies and chickens. We made Summit our church family two years ago and have served in a variety of areas. We have been walking with the Lord for over 25 years and continue to pursue our relationship with our King Jesus! Aaron's willingness to come along side others when called on to help, fixing almost anything, prompt, man of excellence, and an avid hunter. Nikki's desire to disciple people in the word to see them come to their full potential. Compassionate heart, worshiper, and atmosphere shifter.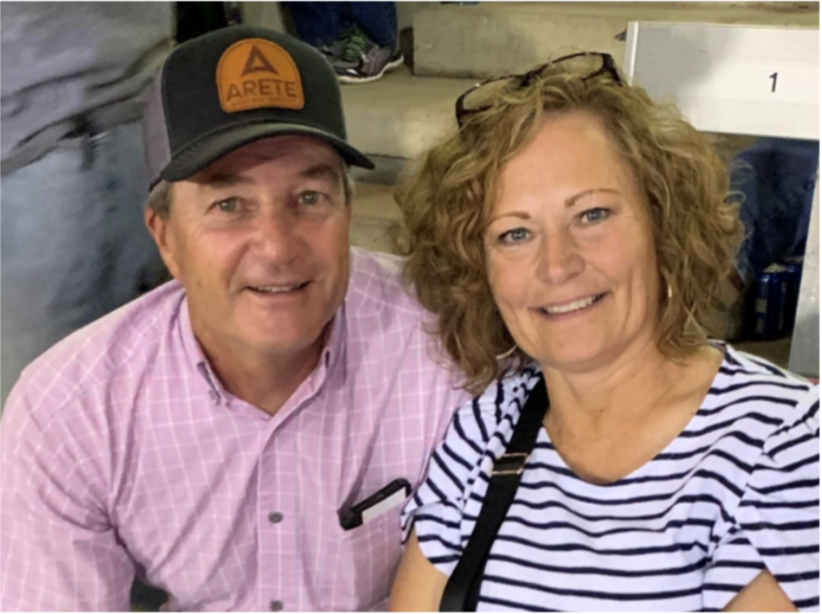 Dale & Gwen Buckingham
Dale and Gwen Buckingham are local business owners and have three children,all of whom are married. They also have a grandson and granddaughter and a set of twin grandsons on the way. They have been involved with the church and building the Kingdom of God in different areas of ministry for over 35 years.
Angela Nixon
We are the Nixon's. In our family we have 7 children total.
Jayme and I made Summit Church over 2 years ago, and have not looked back! It is extraordinary to be a part of a church of love warriors, we are blessed. In our spare time we love camping, traveling, and playing with our horses. The group we facilitate is called Freedom from Bondage. This is the calling the Lord has put on our lives. We guide the lost, broken, and hurting into the arms of Jesus. Our mission is for everyone to understand our identity is in Christ, 2 Corinthians 5:17, and to be firmly planted knowing there is total freedom in Jesus, regardless or despite your past!!
LAY LEADERS OF SUMMIT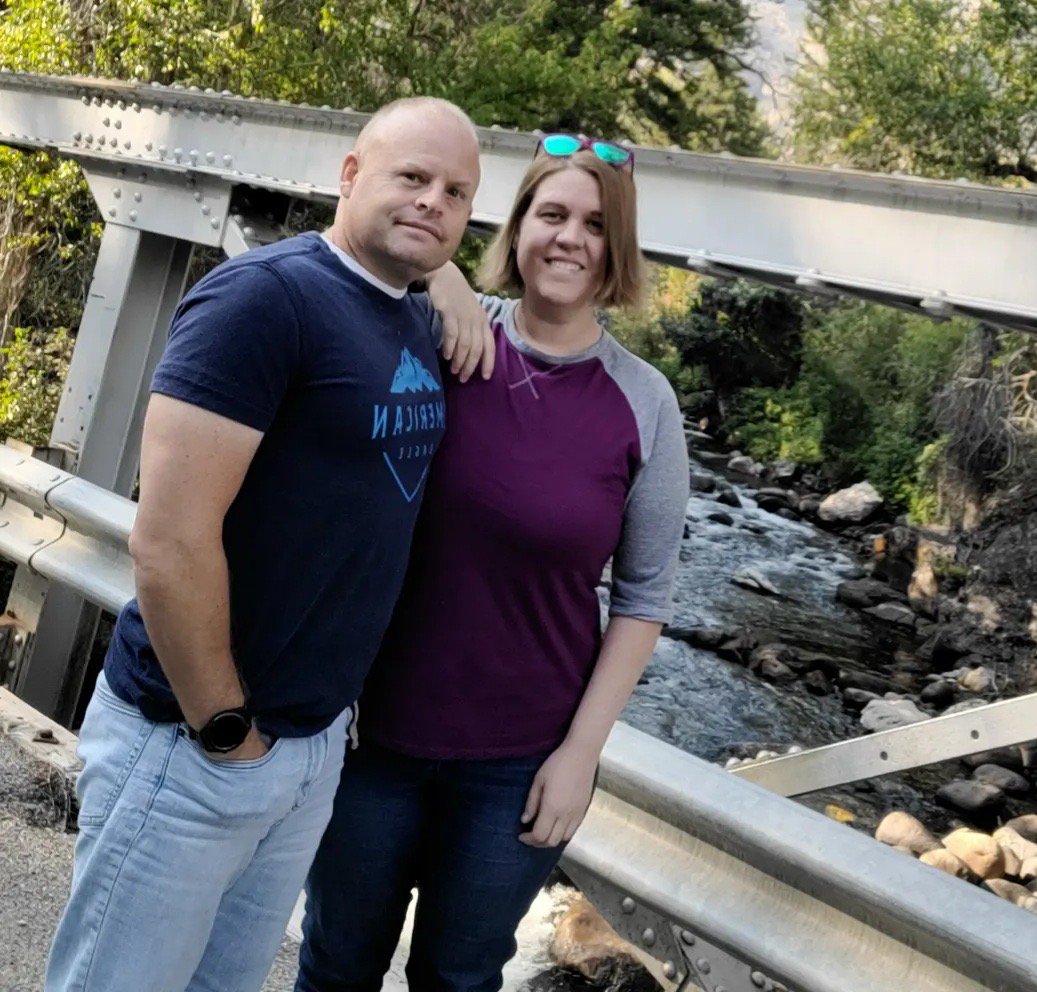 Michael & Melanie Knotts
We have been married for 8 years and have been blessed to serve in ministry together for 4 years. Michael has a heart for evangelism and loves connecting with others! Michael has received his Local Minister's license from Summit and is pursuing a call to pastor. Currently he is leading Summit's Forged Men's Group, where "iron sharpens iron". Melanie has a call to disciple and connect women and is leading Summit's Woven Women's Ministry. They live in Ranchester with their dog Penny.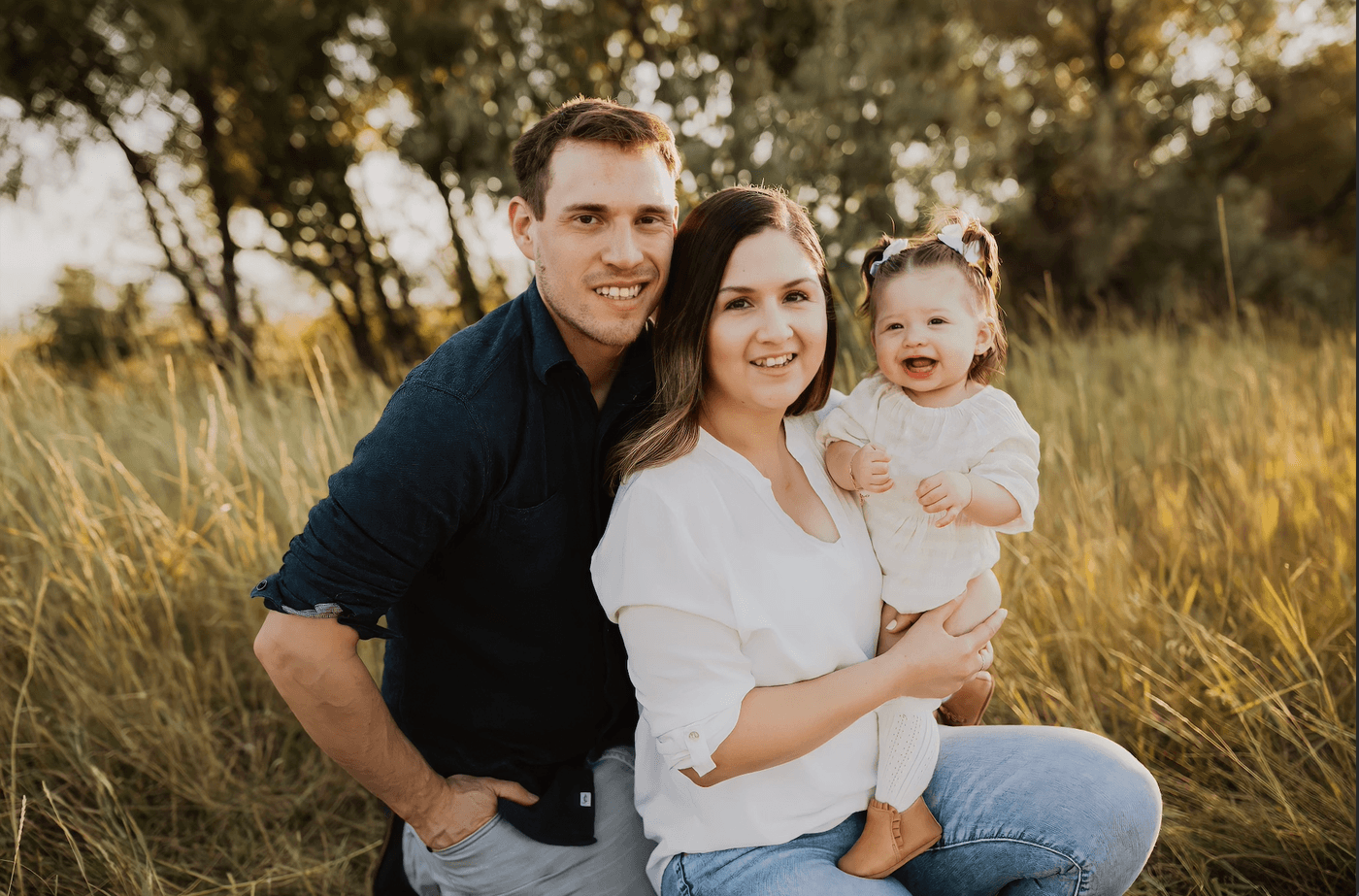 Travis & Cindy Chadderdon
We have been married four years, have a 1.5 year old daughter and have lived in North Caroline, Montana, and California. After our many cross country adventures, we feel we can finally call Sheridan our home. We love road. trips, outdoors, and exploring new places. Travis felt a calling to lead our teens and we are currently leading as Summit's Youth Leaders. Having been at Summit for the past year we have seen incredible growth in our lives and we look forward to seeing what God has in store for us.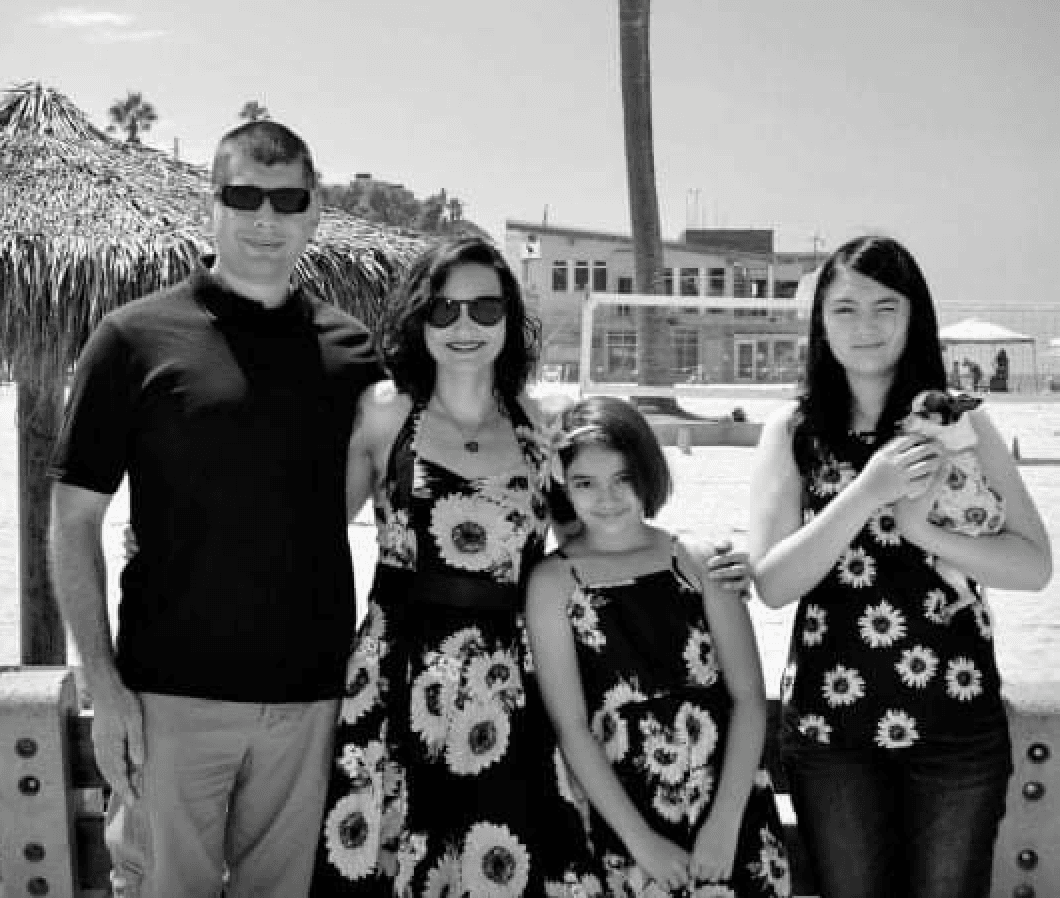 Patrick & Samantha Wheatcroft
We have been married for over 16 years and we have two beautiful daughters. Samantha has stepped up into her calling as Summits Children's Ministry Director. With over 11 years of children's ministry experience and teaching. Patrick received his local Ministers License from Summit and has begun his calling to be a Pastor. He leads Thursday evenings Bible Study and disciples new believers one on one. We felt accepted, loved, and at home right away when we came to Summit almost two years ago. Our family loves to travel around exploring new places. Ezekiel 36:26 I will give you a new heart and put a new spirit in you; I will remove from you your heart of stone and give you a heart of flesh.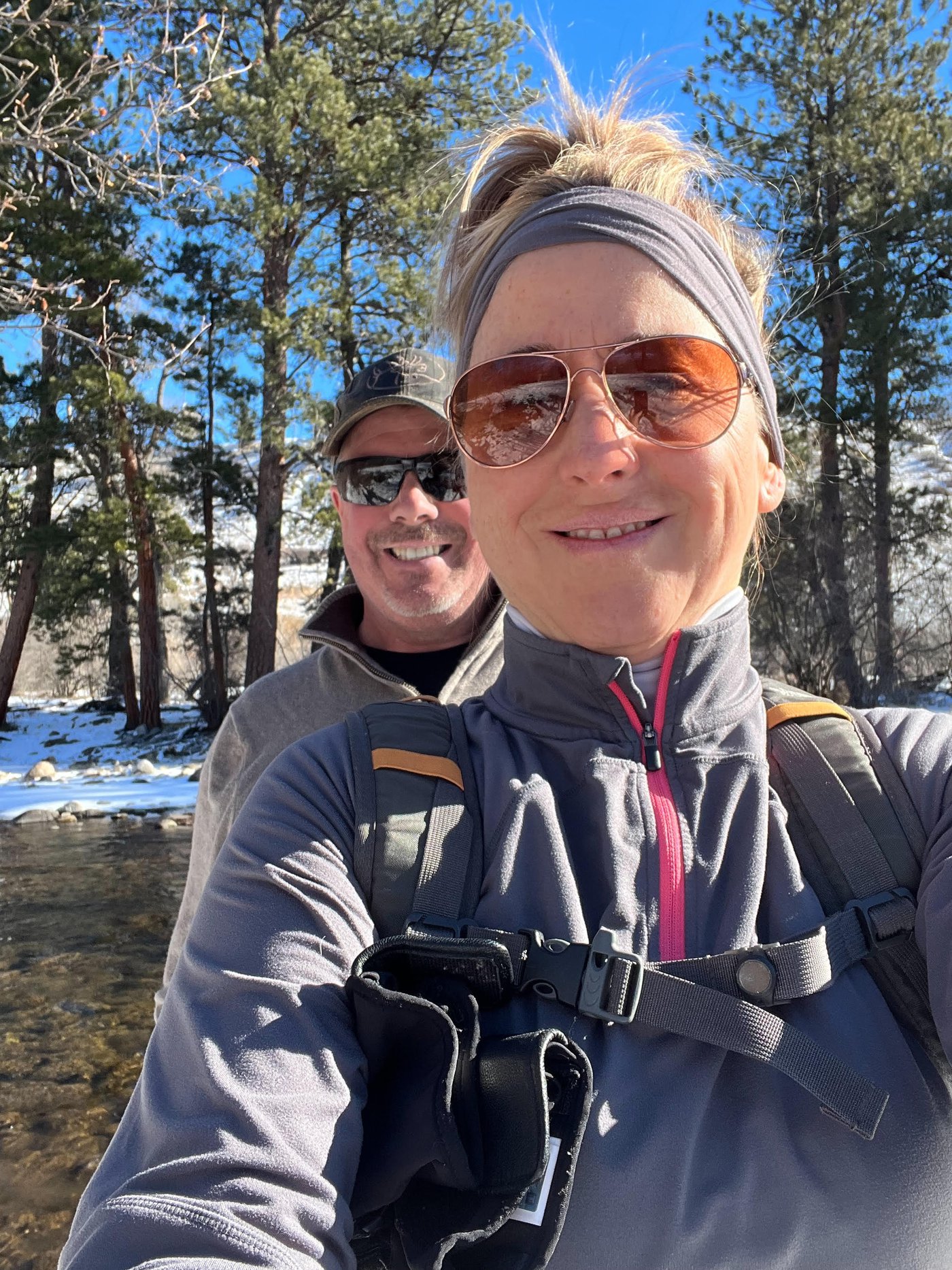 Lisa Lunbeck
We are the Lunbeck's! George and I have two Amazing children, an Awesome son in law, and three Beautiful, Beautiful grands! We thank God for His Loving hand on us. People say, we are a Vivacious bunch.
We love Wyoming and the Sheridan community. The first time my foot stepped onto this land, I knew I was Home. The first impression for me was a T-shirt that read….Wyoming like heaven on earth! Wow!! I want to know more.
My heart burns for God's Kingdom Culture here on earth. Psalms 24."Open up you ancient gates, open up you ancient doors, and let the King of Glory in!
I'm honored for the opportunity to partner with the "Wild Ones" at Summit to usher in this movement of Kingdom and Glory.