UPCOMING!
ANNUAL BACKPACK GIVEAWAY
AUGUST 14 1:30 PM
MARSHALL PARK
Real Life & Summit Church partner together with the community to pass out free backpacks and school supplies for families in need. Sign up to be a volunteer and fill out a Get Involved Card at the bottom of this page!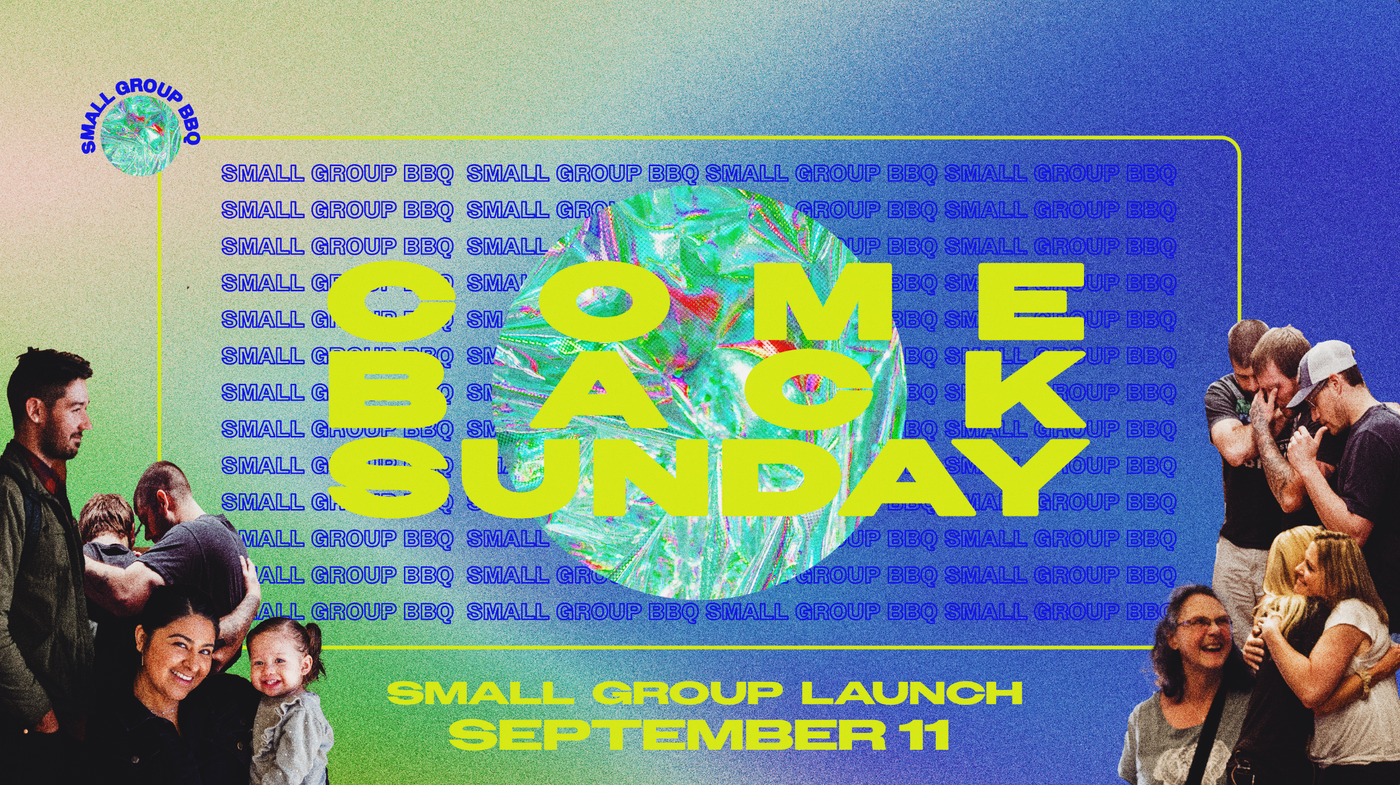 COME BACK SUNDAY
SEPTEMBER 11
We're ending summer with an after church BBQ to launch our FALL SEMESTER SMALL GROUPS. This will be your opportunity to meet the group leaders, sign up for a group, and make new friends. It will be immediately following the service!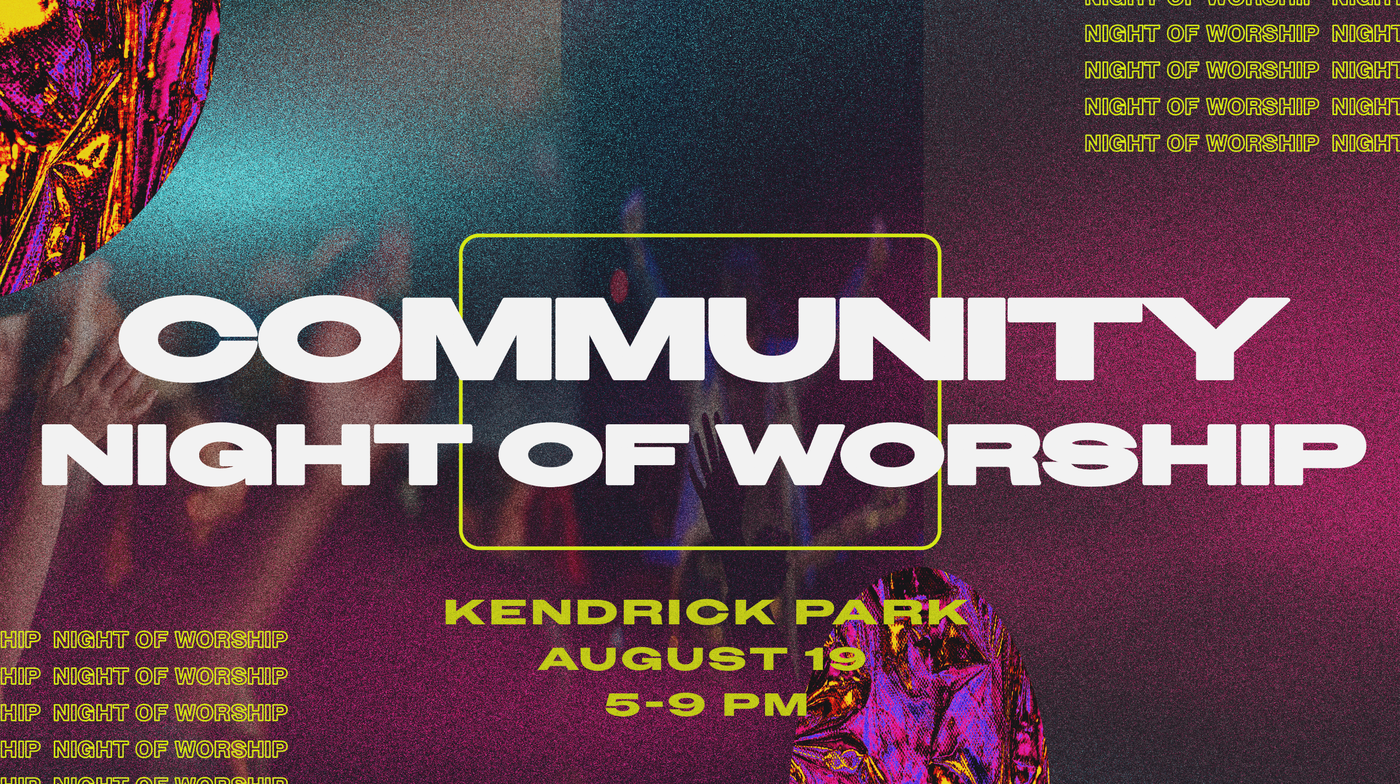 COMMUNITY NIGHT OF WORSHIP
AUGUST 19
5-9 PM
Churches across Sheridan are coming together for a powerful night of worship! We want to be a part of all that God is doing here in Sheridan!
WEEKLY BIBLE STUDIES/ SMALL GROUPS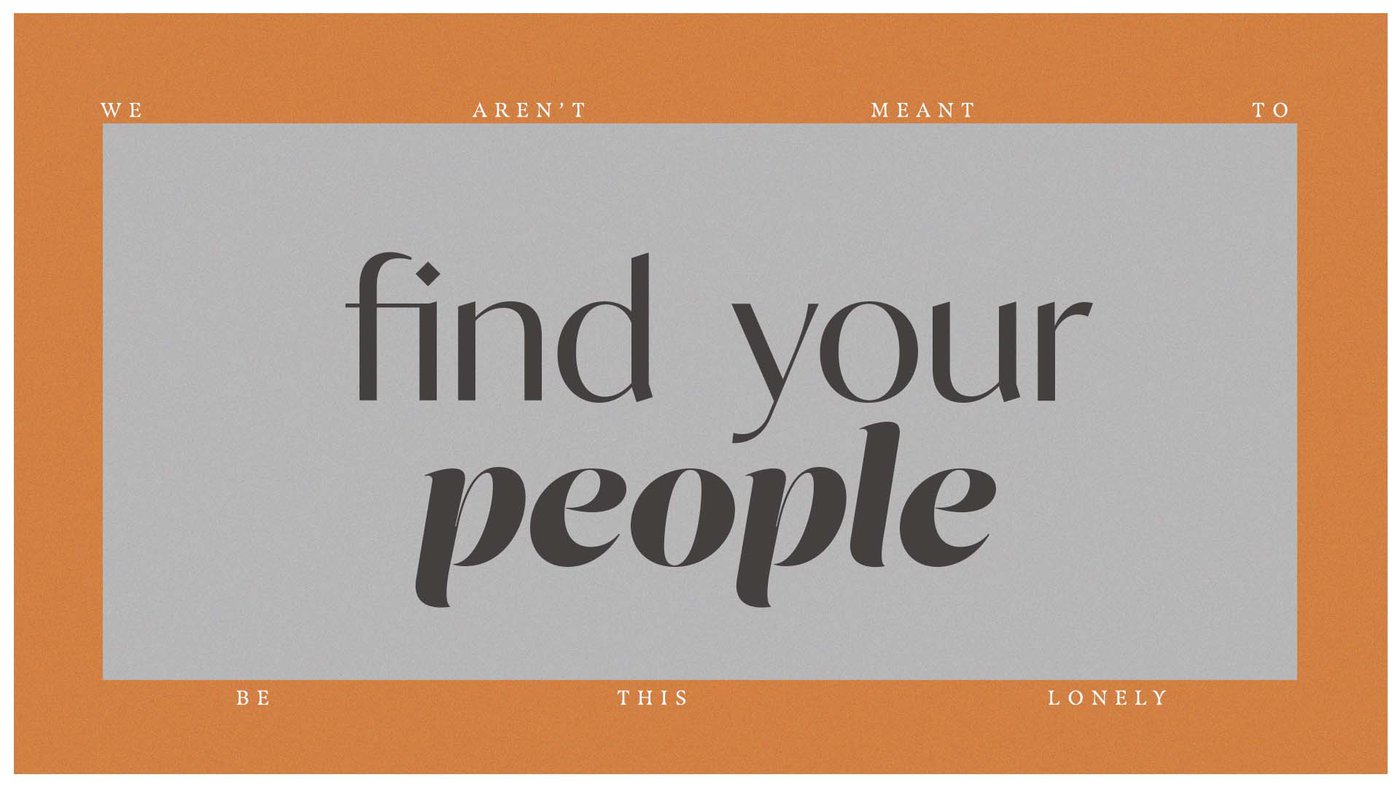 WEDNESDAYS @ 6:30pm
*BI-WEEKLY*
Led by Melanie Knotts
SUMMIT BASEMENT
MEETS NEXT WEEK!
A study by Jennie Allen that weaves biblical truth into our modern lives to help us move away from isolation and into true community.
WEDNESDAYS 6 PM- BIWEEKLY
Led by Michael Knotts
@ Summit
MEETS THIS WEEK!
As iron sharpens iron, so one man sharpens another.
Questions? 806-543-2980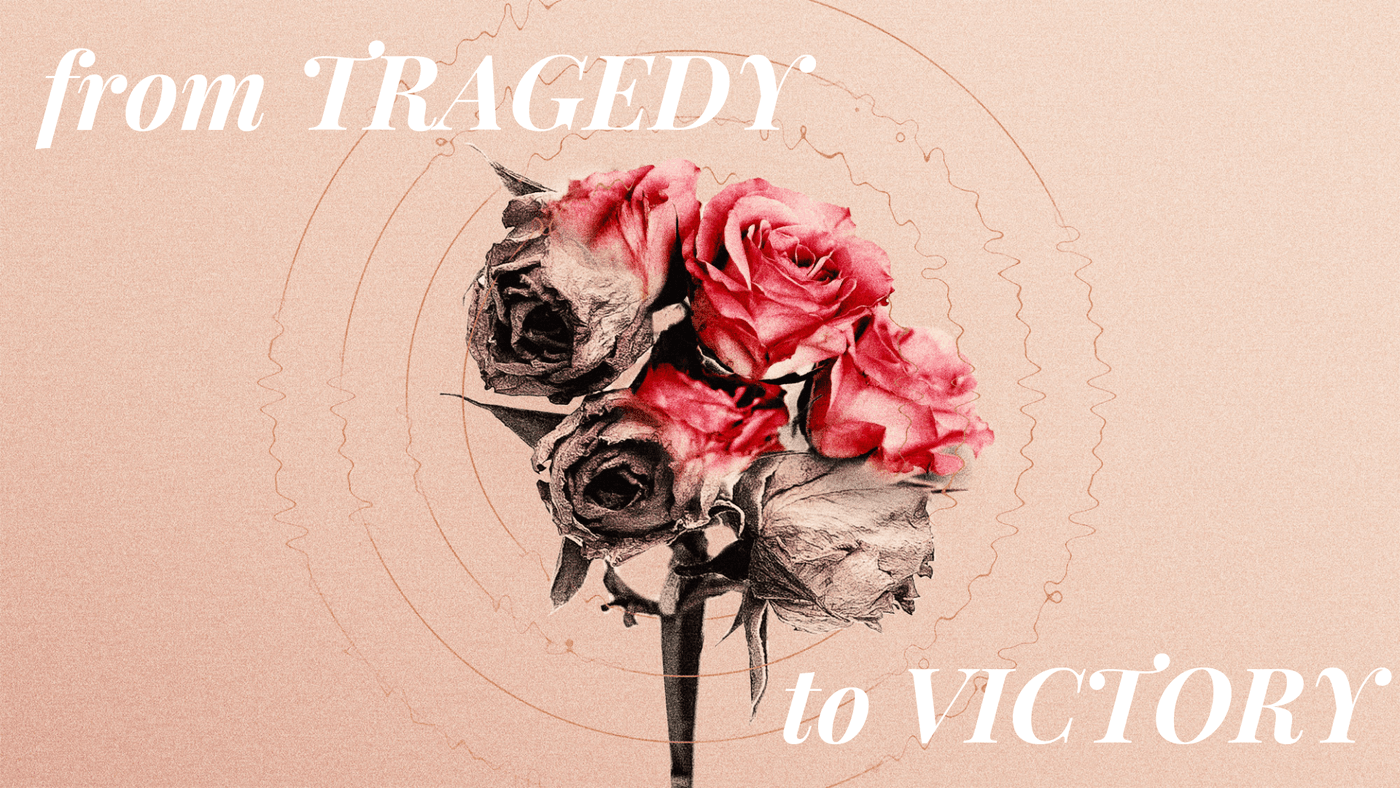 SUNDAYS 9:30 AM
Led by Bill Barrett
At Summit
A JOURNEY THROUGH THE PSALMS AND THE MINISTRY OF PAUL IN ACTS.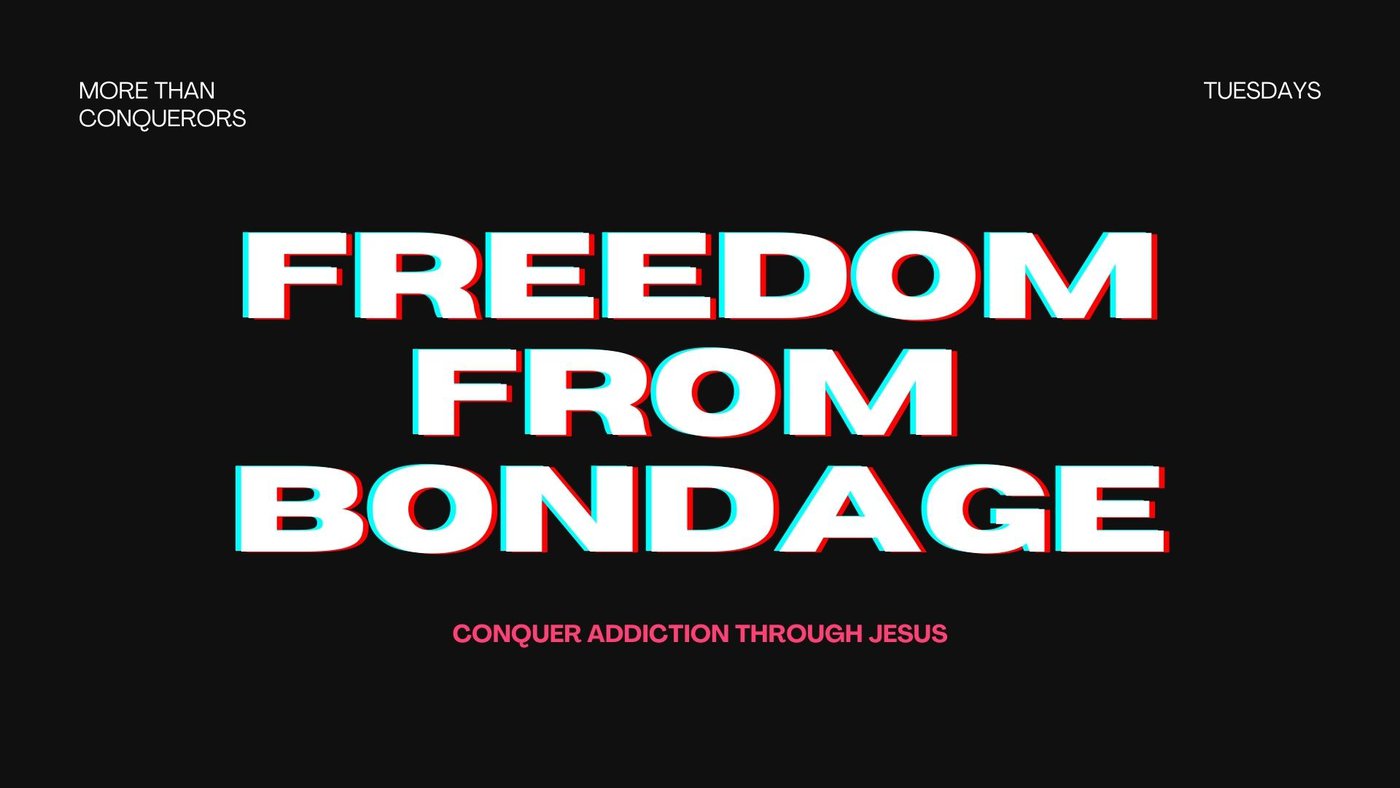 TUESDAYS 6:30 PM
Led by: Angela Nixon
at Summit
Based on Neil T. Anderson's Victory Over the Darkness.
SUNDAYS 5 PM
Led by: Bill & Terry Barrett
Home Group
Call Bill Barrett for location details: 307-752-8853
MINISTRIES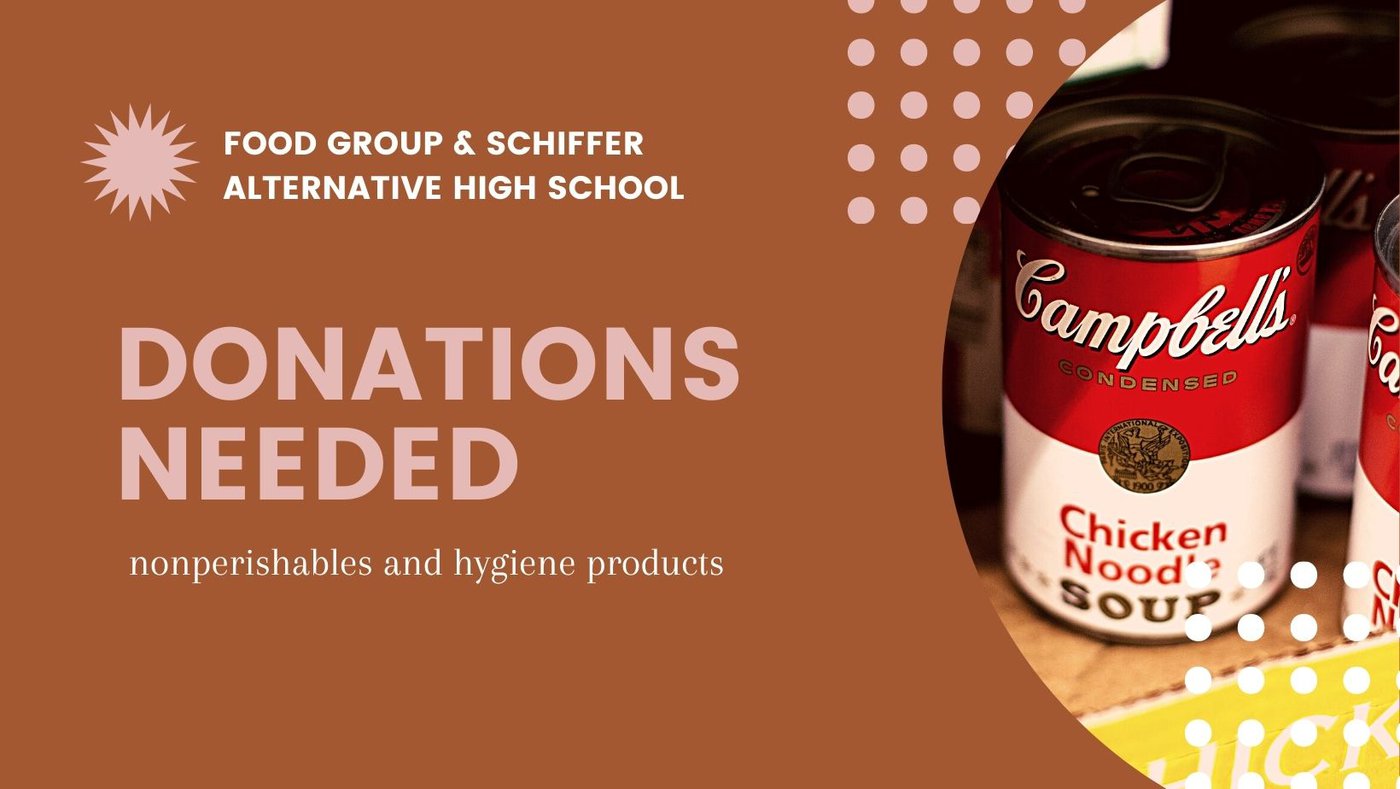 We are always in need of nonperishable food items for our Food Group dropbox. We serve mostly teens so consider what would be easy for a teen to grab and eat, or to cook themselves! Think Easy Mac and granola bars, cereal and canned soups.
We also deliver food & hygiene products to the Schiffer Alternative High School. Toothbrushes, and toothpaste, deodorant, shampoo and body wash are all great donations!