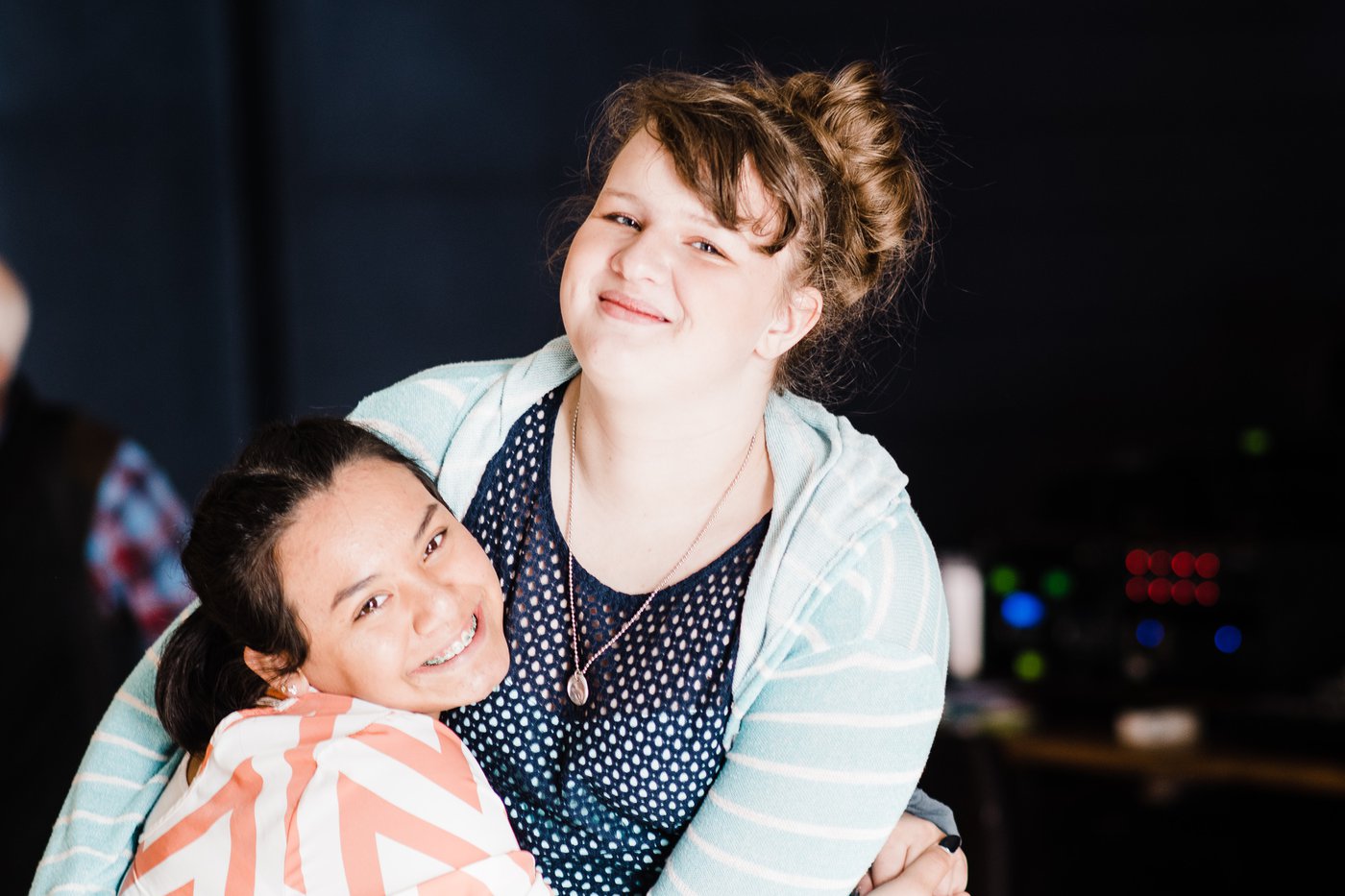 WHO WE ARE
We're a community of people passionate about Jesus because we believe the Gospel changes everything. We want to see the lost and hurting of Sheridan experience the same love, acceptance, and freedom that we've found in Him. We may be different ages and stages of life with different stories and backgrounds, but we're in this journey together: ELEVATING Jesus in our 24/7 lives, ENLARGING our faith in life groups, and ENGAGING Sheridan and the world through service and missions.
What's a Nazarene?
No, we're not a cult. "Nazarene" refers to someone from the city of Nazareth, where Jesus was from. Our denomination, founded in 1908, is the largest in the Wesleyan tradition with 2.4 million members worldwide. Nazarenes are largely focused on missions and reaching all people with the love of Jesus. Our church partners with Nazarene Compassionate Ministries that does everything from supplying clean drinking water, to building hospitals and schools, and rescuing human trafficking victims.
Where we're headed
When Jesus said, "I am the Way, the Truth, and the Life," we believe he gave us the roadmap for our life journey. Our goal is to bring as many people as possible with us on this sometimes difficult, but always beautiful adventure of following Jesus. We'll do anything short of sin to bring the power of Jesus to those who are lonely, hurting, empty, or breaking.
What this means for you
What does this mean for you? Most importantly, you're always welcome among the believers, atheists, and agnostics that call Summit home. Consider this your safe space to explore your faith and wrestle with questions and doubts. Wherever you're at in your faith journey, you'll always be accepted as part of the Summit family.
Beyond that, if you're ready to plan your first visit, click here. If you want to learn more about our beliefs as a church, click here. Or if you'd simply like to get in touch with a person on our lead team directly, click the button below.